HURCO® CNC control increases profitability – fastest from design to finished part.
HURCO's powerful MAX® 5 CNC control, combined with WINMAX® CNC control software, creates the CNC control with the industry's greatest flexibility and most intuitive operation. More importantly, every feature delivers benefits that are measurable as increased productivity, which in turn leads to increased profitability.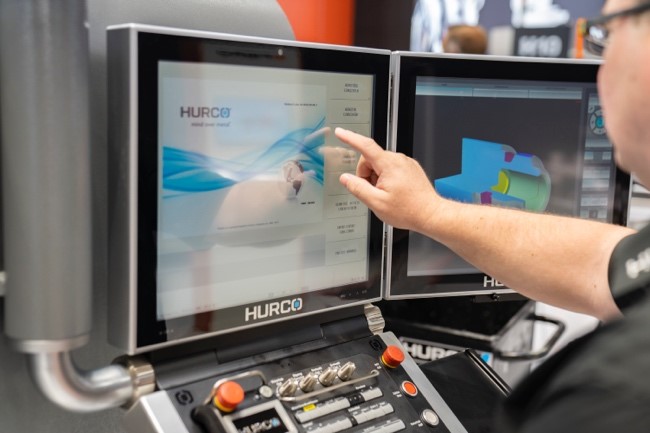 More for less
To get even more out of your HURCO CNC control, and therefore out of your machining center, we offer a number of additional options for a fee.
The list of available options for your HURCO CNC control is diverse!
NC-Dialog-Mix
Tool change optimization
Solid-Model-Import
Ultimotion
3D-Plus
3D-DXF
and many more
Get all options for your HURCO CNC control, at a special price!
Only until 30.04.2021,
Let one of our application engineers advise you.
HURCO-Application Department
E-Mail: awt@hurco.de
Tel:      +49 89 905094 66
Did you already know?

On our Youtube channel you will find a large number of user-oriented tutorials for milling and turning, which, among other things, describe the functionalities of the individual options step by step.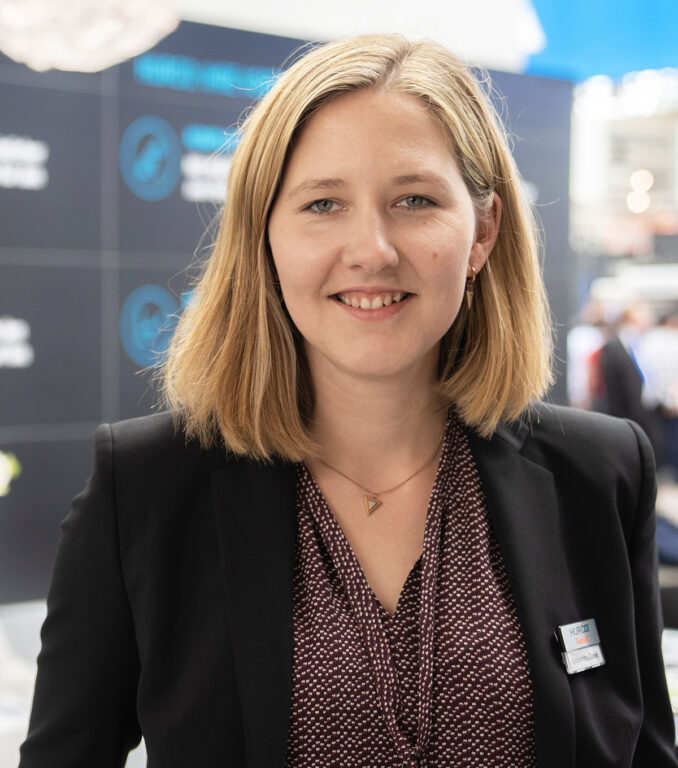 Contact:
HURCO Werkzeugmaschinen GmbH
Alexandra Banek
Gewerbestraße 5 a
85652 Pliening
Phone +49 89 905094 29
abanek@hurco.de
The limited 3-axis campaign from HURCO until the end of october.
1 PARTNER, 2 SPECIALS – and unlimited possibilities
The right investment in the future can now take you a decisive step further.
Prices are available on request.